Space is a wonderful wonder

These are games and facts about space!:Neocities.
space is diffrent everywhere like this and its crazy
Here's how you can add an image: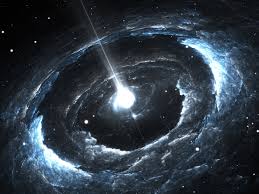 These are cool and hot planets!
First planet is venus.venus is the hottest planet in our solar system
Second planet is neptune. neptune is a really cold planet.it is about minus 200 degrees Celsius (minus 392 degrees Fahrenheit).
Third planet is earth. earth is our home and is full of amazing wonders.
To learn more HTML/CSS, check out these tutorials!